Add your review
Brushless Blender- Sound Proof - 62A | FREE SHIPPING
Brushless Blender- Sound Proof - 62A | FREE SHIPPING
1/2 days
The Brushless Blender is the ideal appliance for juice bars, coffee shops, fast food chains, hotels... It makes any kind of cocktails, smoothies, milkshakes, granitas, iced coffee, thanks to its 30 pre-programmed recipes. Read more
Ordered before 15:00, delivered tomorrow.
Description
Brushless Blender - SOUND PROOF
Useful Capacity: 81 oz /1.4 L (to obtain the good whirlpool while preparing smoothies)
Maximum Capacity: 48 oz / 2.4 L (if the bowl is totally full ) Speed:15,000 rpm Power: 220-240 V - 50/60Hz Weight: 9.5 kg Dim: 247x200x440 mm
First blender in the world equipped with a Brushless motor, which is a revolution on the blenders' market. Unlike universal motors it has no carbon brushes giving it extensive life expectancy and excellent energy efficiency. It is also extremely quiet.
DUAL CRUSHING ACTION: Patented two-way rotation of the blade, unique on the market, perfect for all your frozen drinks.The new blade and new ''Dual Crushing Action'' programs, turning both ways, crush and blend any kind of ingredients in a few second: hard ice cubes, frozen fruits...

Made by Santos, France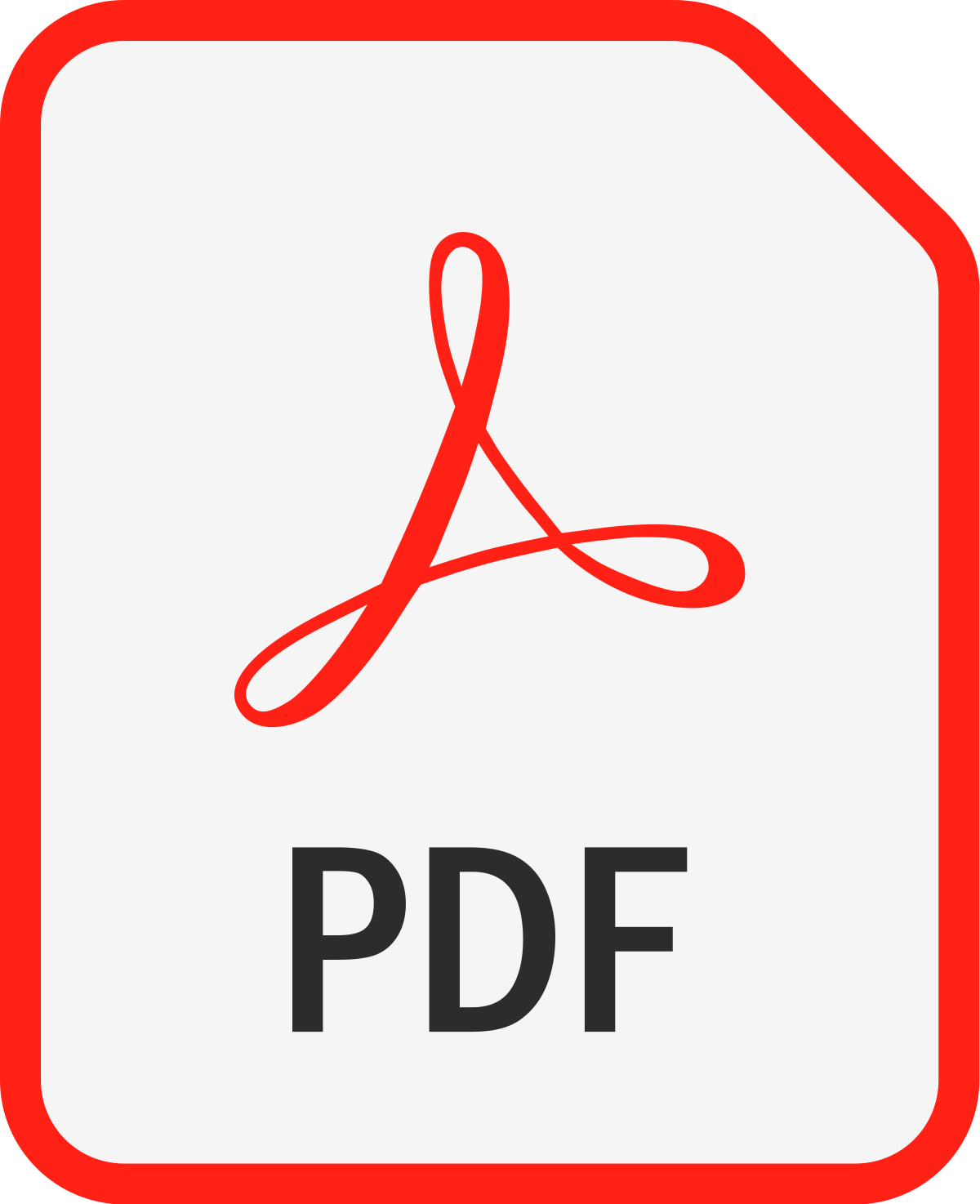 Click here for more information
0
stars based on
0
reviews