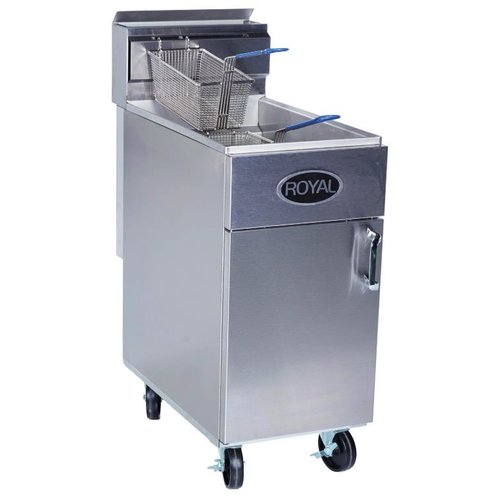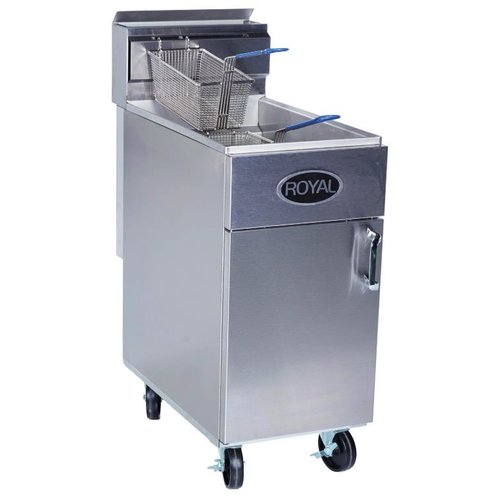 High quality heavy gauge S/S tank with 3 burners
Read more
Ordered before 15:00, delivered tomorrow.
Royal Range
With products proudly designed and manufactured in the U.S., Royal Range of California Inc. is located in a modern 52,000 square foot facility in Eastvale California.
All R&D is done on-site. Royal's line of heavy-duty, commercial grade kitchen equipment includes the award-winning RHEF High-Efficiency Deep Fat Fryers which feature high productivity and zero recovery time.