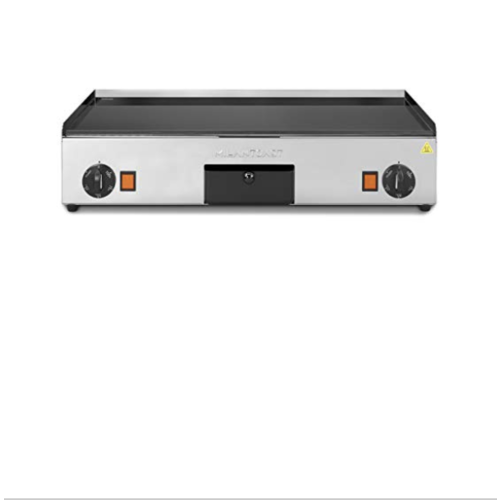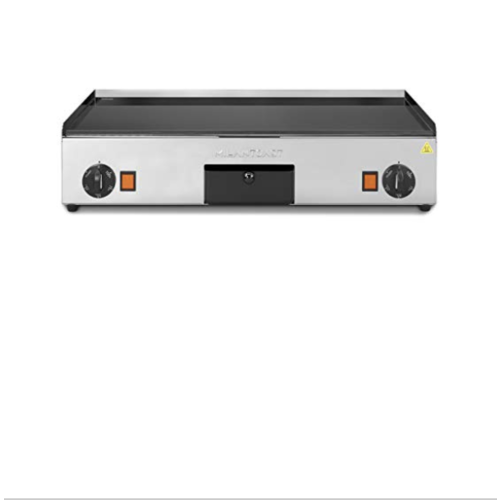 To prepare a culinary dish, as well as to simply heat up the focaccia
Read more
Ordered before 15:00, delivered tomorrow.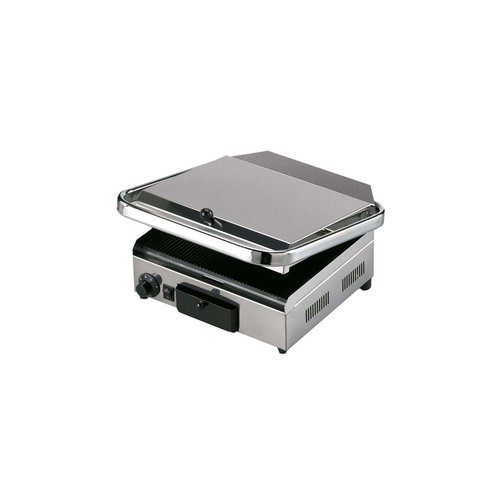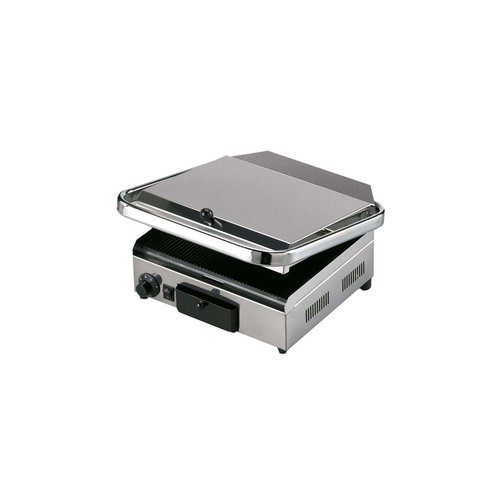 Special for fish, eggs, cheese, meat, vegetables and paninni.
Read more
Ordered before 15:00, delivered tomorrow.
Milantoast
MILANTOAST is the Italian company specialized in professional equipment for Hotels and catering industry. Our appliances can guarantee excellent breakfast, snacks and quick lunches.
Since the early 60s we've been developing highly specialized product lines able to meet any specific requirement: from simply toasting bread slices, to the cooking of panini, hamburgers, focacce , pizzas and bruschette, as well as gastronomic dishes, down to the preparation of hot fragrant sandwiches, the traditional Italian culinary fantasy being always preserved.
Thanks to the quality and reliability of our equipment, Milan Toast is today an international company with products sold all over the World.